F.I.D.O. created our Dog Food Bank for the express purpose of providing people of limited means a way to keep their animals. We accomplish this by offering dog food distribution services through our Food Bank to those who financially qualify.
In 2014 we added a Cat Food Bank to replace the closings of several cat food banks in the area.
Together in 2018 our Cat and Dog Food Banks:
Provided over 192,602 meals
Served 1,108 families and 3,159 Pet Companions
All applicants must provide proof of eligibility by providing documentation that they are currently receiving some form of financial assistance.
If you are picking up for another person who has already filled out paperwork, you must provide us with a permission slip stating that they are allowing you to collect their food (only 1 extra pick up per month).
 

 

Hours are 9:00am – 2:00pm every 3rd Saturday of each month.
---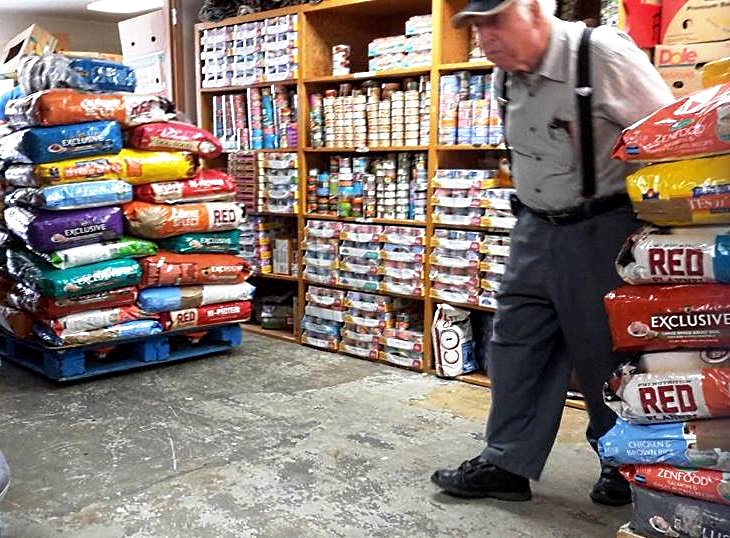 The following is a list of acceptable award documentations:
Back Pack BuddiesFood Stamps Program
Head Start
Medicaid
Social Security
Social Security Disability
Or other Public Assistance Program
Unemployment Letter stating available benefits
Letter of sponsorship from a church