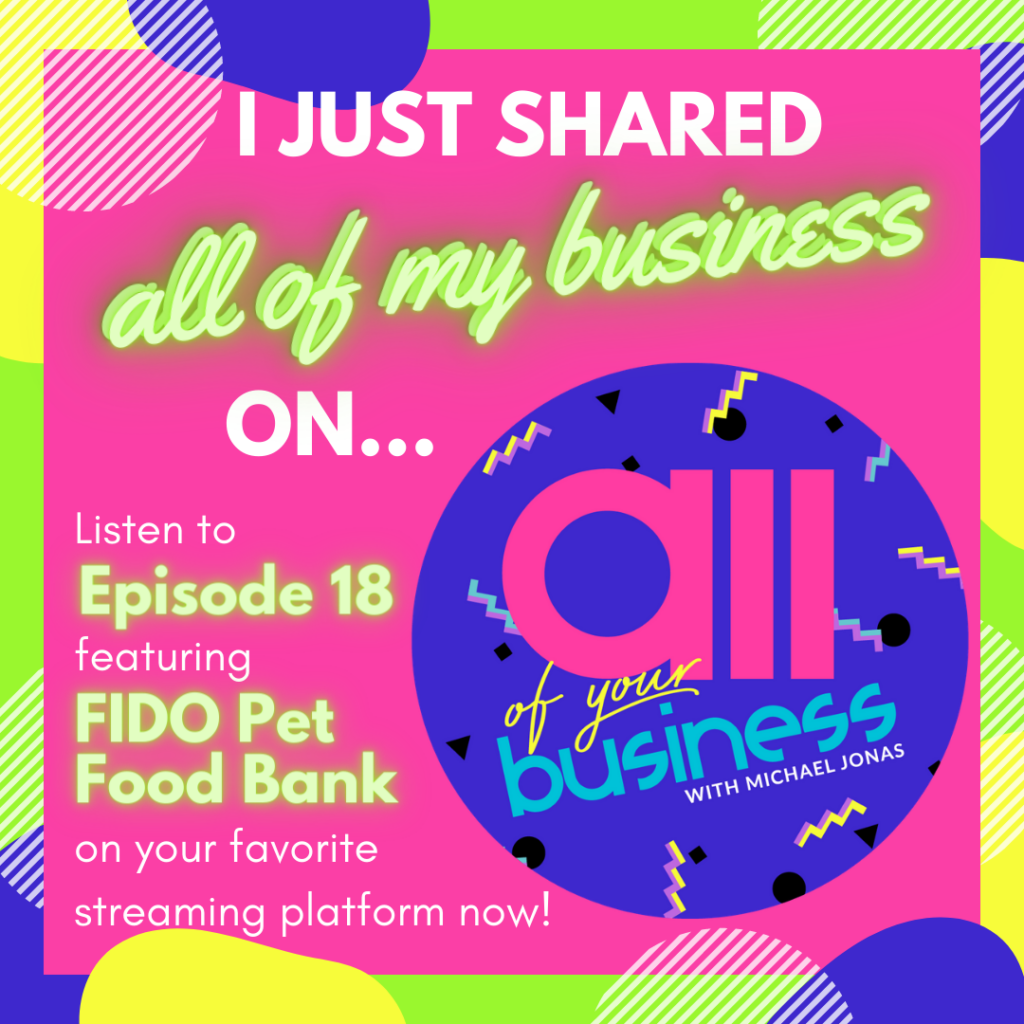 Take a listen to Nancy as she gives an unfiltered and informative behind the scenes look at FIDO with host Michael Jonas.
---
It's time for some spring cleaning and we're here to help! Have you been meaning to clear out those old cans and bottles from your garage or storage closet? Well now's the perfect time because FIDO is holding its Spring Can & Bottle Drive in conjunction with Oregon BottleDrop's Earth Week Give 2023. From now until April 22, all can & bottle donations (and all online transfers from personal accounts to FIDO) will bring in an extra 20% in matching funds from BottleDrop. You can bring you donations to the FIDO Pet Food Bank this Saturday from 9:00 to 2:00 or drop off your filled blue bags at any BottleDrop location (if you have more than 10 bags please bring them to FIDO so we don't go over the daily limit).
THANK YOU for supporting us so we can continue doing our part to keep humans and their beloved pets together during these challenging times. ...