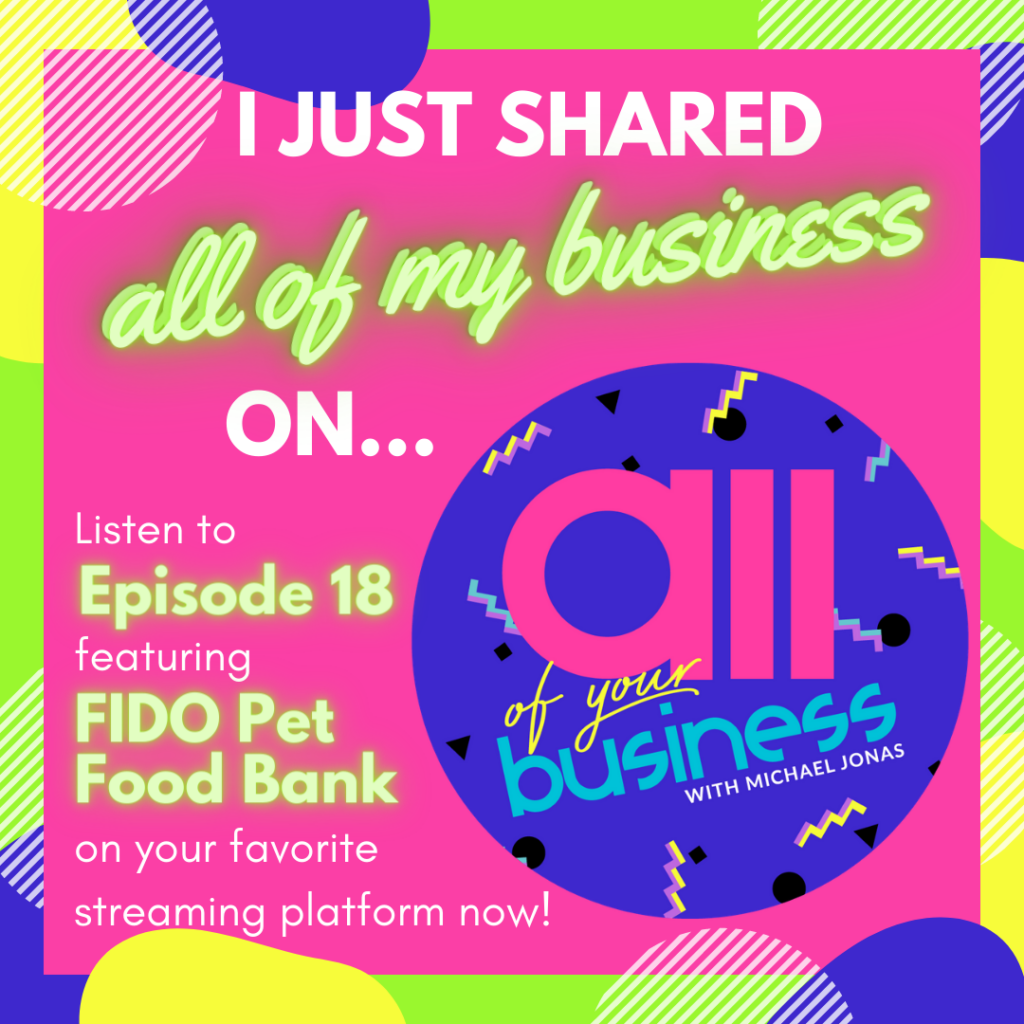 Take a listen to Nancy as she gives an unfiltered and informative behind the scenes look at FIDO with host Michael Jonas.
---
#Thankyou to our friends at #PetsMart for #volunteering and bringing goodies for us!!! A fantastic day!! 🦴🐾🐾 ...

So sad I wasn't there this year. All of us on Oregon love helping out a great group.
THANK YOU for all your hard work!!!
Rocking it for a fantastic organization !!! Thank YOU!
Thank you for all you do to help fur babies. 😻😻😻😻😻😻
Impressive turnout. Well done petsmart ⭐️
I would like to know if anyone has that first video of fundraising for Fido literally about 12 years ago now give or take a year or two… Because my daughter was featured in a video after we got our dog coda from the county, she sold pumpkins to raise money for Fido Clackamas county and she received an award for raising money for Fido